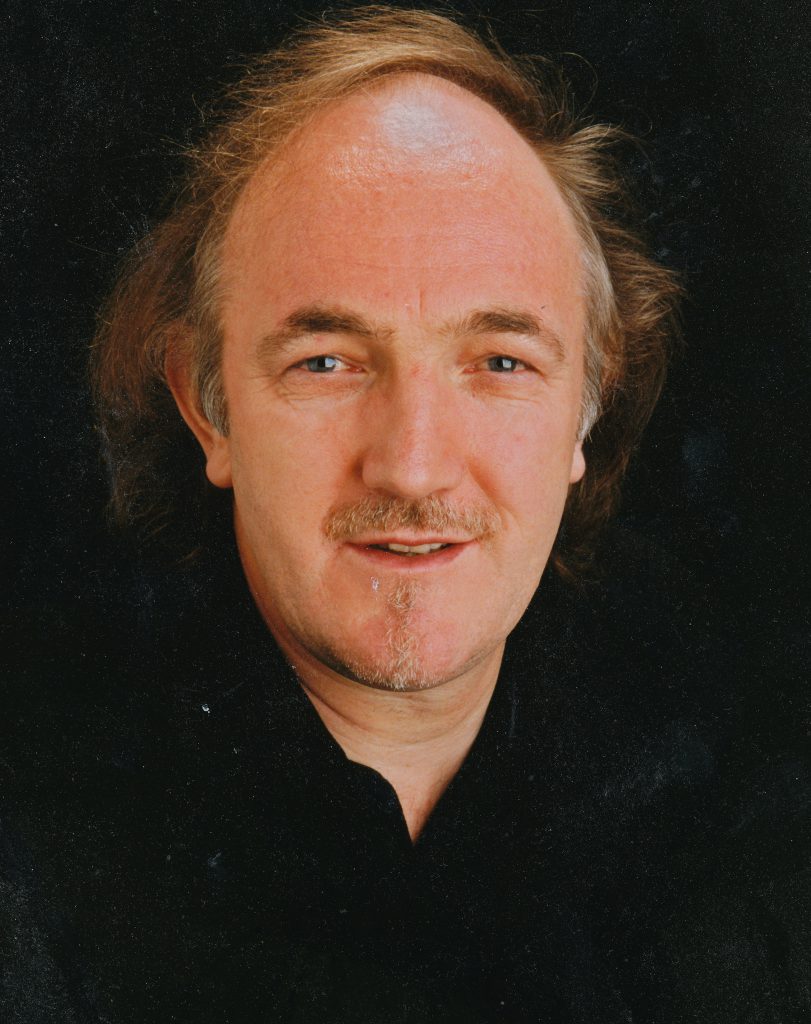 Hi, my 'official' welcomes are elsewhere on this still-under-construction website here I shall sent a big shout out and thanks to Dublin Web Design impresario Robert Norton – but let me also say hello to anyone who is checking out this scaled down version of www.joejacksoninterviewer.com. I'm launching this website tomorrow to coincide with the launch of the latest series of my RTE Radio 1 'Specials,' called The Joe Jackson Tapes Revisited.
The series started with a prototype programme called Richard Harris Revisited, in 2015, and the interviewees I have revisited include my first interviewee in 1985, Leonard Cohen, plus President Michael D Higgins, Eartha Kitt, Glen Campbell, Father Brian D'Arcy, Charlie McCreevy, Joe Dolan, and in this series, Dolores O' Riordan, Tom Murphy and Joan Rivers. My intention is to make all these one-hour programmes, as well as the original master tapes, which are often up to two hours long, available as CDs and/or downloads, digitally re-mastered, in high resolution, or as MP3 files. That page, however, is not yet ready but will be, within a week of the launch of this website.
Read More
Sorry, we couldn't find any posts. Please try a different search.